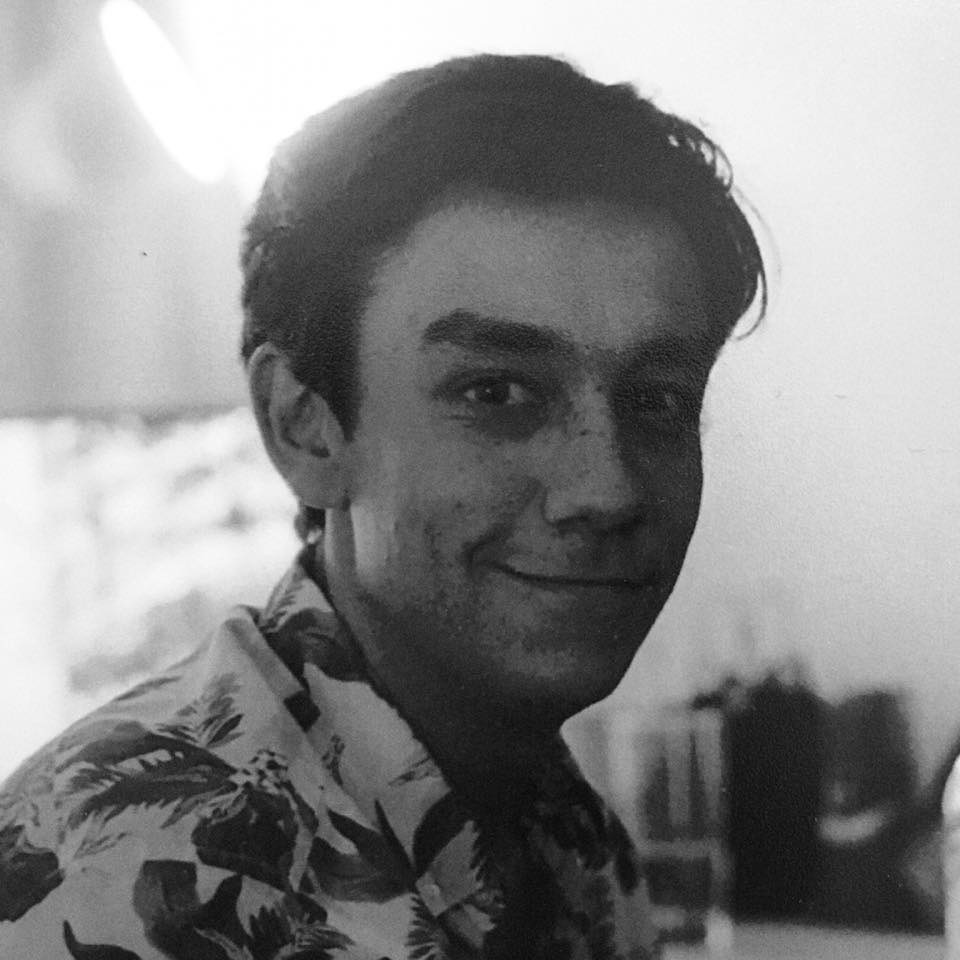 Thanks for checking out my site, my name is Lyon!
Born in Amsterdam, The Netherlands - I'm a designer, motion artist, and filmmaker. I graduated with a BFA in Graphic Design from the Maryland Institute College of Art in Baltimore, Maryland in May of 2018.
I've had a side-hustle freelancing as graphic designer since 2009, and in 2015 I began my Art & Design studio, The Bizarre. We provide design, illustration, animation, photo, video, and web services through our constantly growing artist network (The-Bizarre.com). Feel free to reach out if you want to share something with me, always looking for good conversation!